April 18, 2014 -

3:00pm

to

4:30pm
Friday, April 18th at 3pm in the Anthropology Lounge, 3106 WWPH
Julia Clark, PhD Candidate, University of Pittsburgh
A public dissertation presentation entitled: 
MODELING LATE PREHISTORIC AND EARLY HISTORIC PASTORAL ADAPTATIONS IN NORTHERN MONGOLIA'S DARKHAD DEPRESSION
Abstract:
The national identity and economy of Mongolia today are very closely tied with pastoralism. Surprisingly, very little is known about the regional emergence of pastoralism from earlier hunting and gathering traditions in the late prehistoric period. Even more obscured are the ways in which hunter‐gatherers might have incorporated pastoral adaptations into a mixed economy without fully transitioning from one form to the other. Most conventional investigations of pastoral adaptations globally have focused on their integration into existing agricultural societies. This research investigates early pastoral adaptations in northern Mongolia during the late prehistoric and early historic periods (ca. 3rd millennium BCE – early 1st millennium CE) through a combination of methods including predictive modeling, survey, excavation, ethnoarchaeology, and experimental archaeology. Data collected from this project has allowed for the construction of a more nuanced interpretation of the emergence and continual use of mixed economies, and a diachronic analysis of land-use practices and cultural ecology frameworks.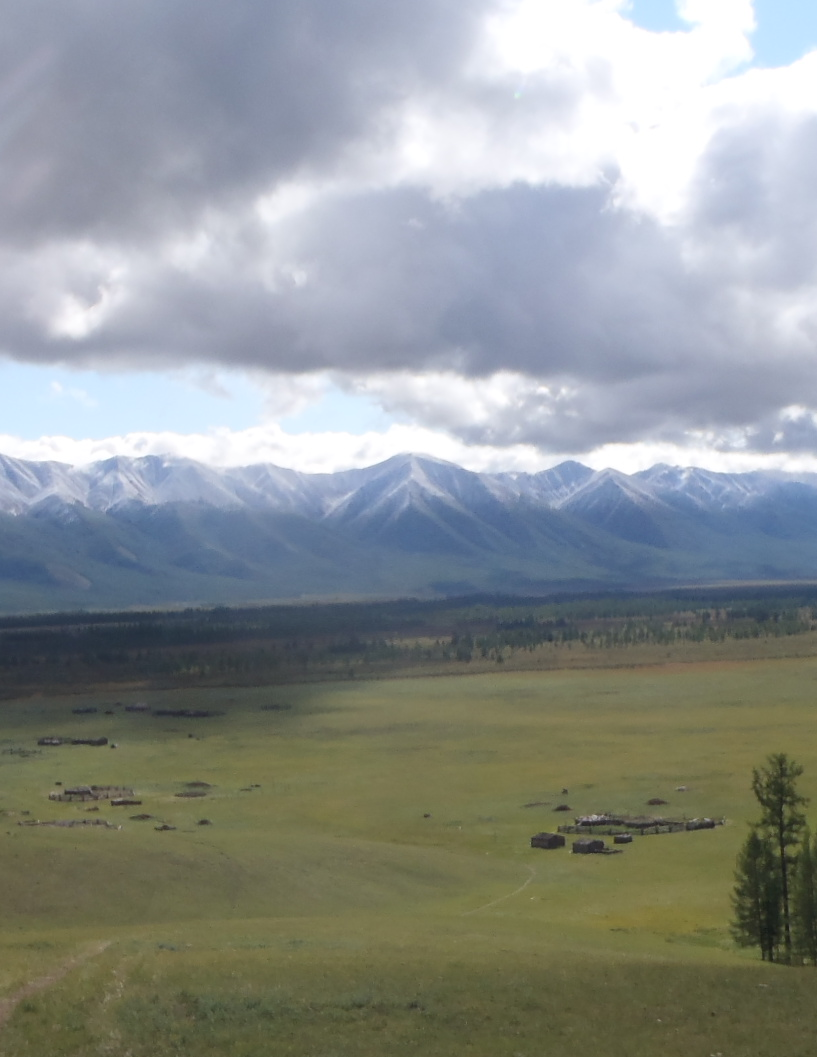 Location and Address
3106 WWPH Anthropology Lounge