November 21, 2014 -

3:00pm

to

4:00pm
ANTHROPOLOGY COLLOQUIUM SERIES
 
Dr. Eben Kirksey
Senior Lecturer, School of Humanities & Languages, University of New South Wales, Australia
"Biocultural hope: reforestation in Costa Rica's highlands"
Friday, November 21, 2014, at 3:00pm in the Anthropology Lounge, 3106 WWPH
Milton Brenes—who is a Costa Rican farmer, an organic intellectual, and a bricoleur—is recreating a forest in collaboration with a multitude of plants, animals, and students on eleven hectares of derelict pasture near the Monteverde Cloud Forest Reserve.  Rather than focus his efforts on preserving rare species, Milton has cultivated alliances with hearty trees that are helping him generate convivial assemblages.   Milton is multiplying his forces with other species of entrepreneurial agents, generating an ever expanding project of interessement, of enlistment.  Using found objects and organisms—gleanings from the detritus of industrial food production and the litter of leaves in the forest—he is fostering an ecosystem that will endure many possible futures.  As many potential catastrophes loom on future horizons—predicted extinction events, climate change possible volcanic eruptions, and reports of economic disaster in distant lands—this project is grounding modest hopes.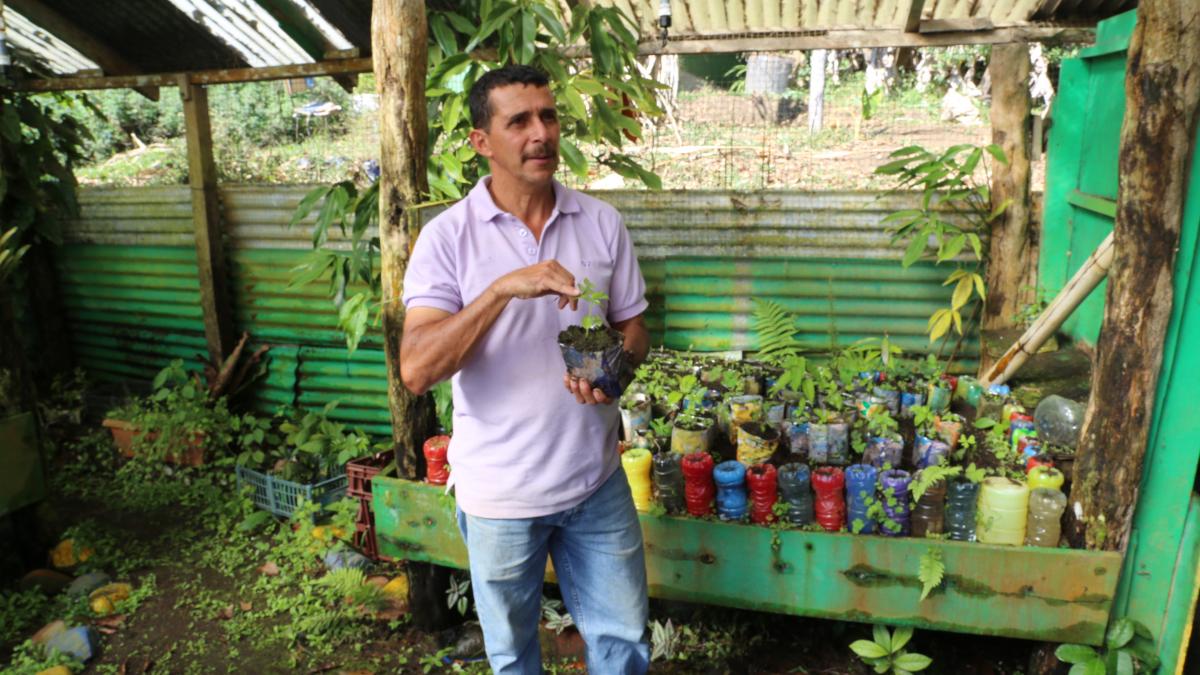 Location and Address
3106 WWPH